My T-Mobile
Do you need to check your account, last invoice or actual spending? Or you need to switch on data roaming? No problem - we are here all the time!

Veronika
cares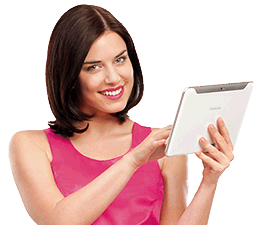 Lets try our selfcare:

Everything about you spending on one place
Easy setting of services
Simple and inspirative navigation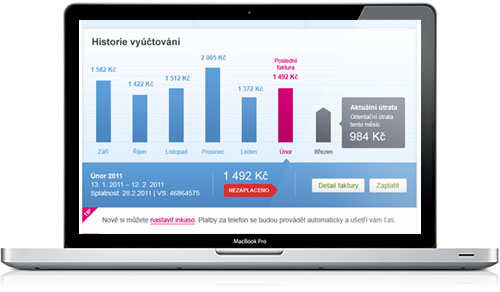 On-line invoice overview

No paper needed.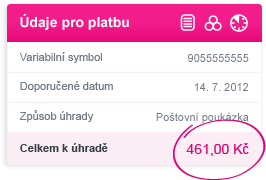 Actual pre-paid credit

Check your credit or top up online.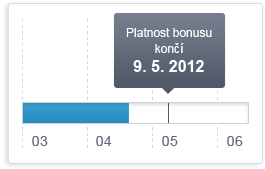 Whole My T-Mobile squeezed into phone application. Try it out right now.