No commitments
There are no commitments for calling and messaging with a prepaid card.
Unlimited calls and Internet
Enjoy unlimited calls and Internet access with our tariffs.
No borders roaming
Forget about borders with roaming services from T-Mobile.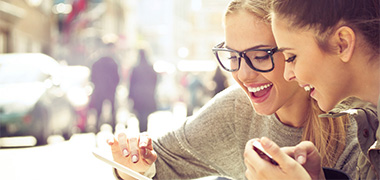 Text and call from 1.50 CZK per minute. Top up only when needed.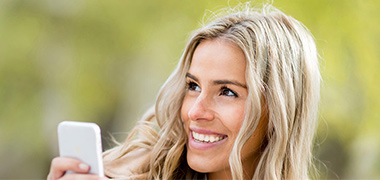 Select a payment plan that suits you. Unlimited calling includes bonus data.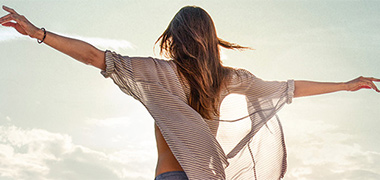 Country borders are no problem for us. Call, text and browse the web, wherever you are.
Be online with your mobile phone, tablet or laptop.
Let us answer your questions and solve your problems.